We're a Calgary-based structural integrity firm that provides assessment, advice and assistance for built construction.
Experience
Manticore's team of industry experts has completed over 1200 evaluation and restoration projects for building structural integrity and building envelopes and components as of 2018. Owners and managers rely on our knowledge and experience to assess the reliability of their as-built construction, determine and advise on the appropriate restoration and assist with carrying out remediation on building envelopes and components.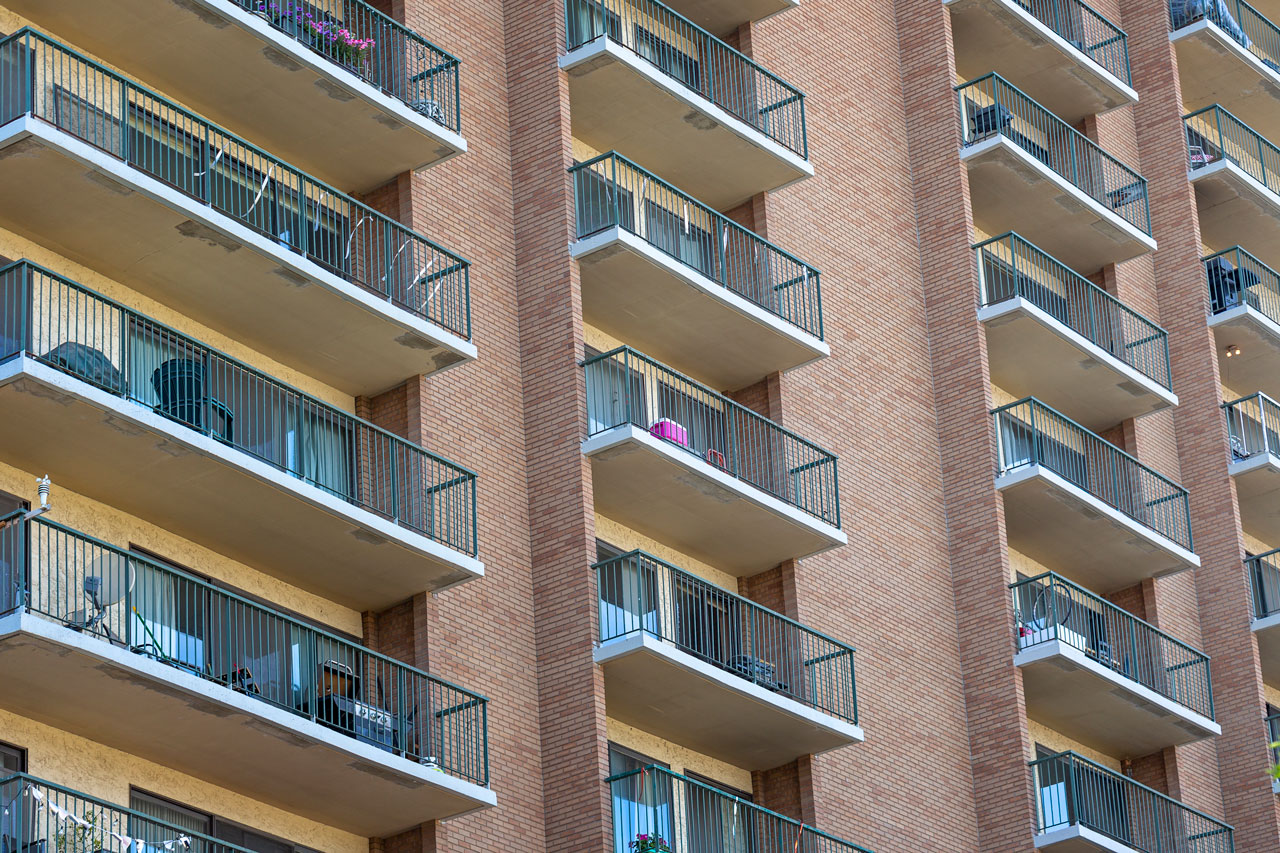 Continuity
We are a small firm comprised of a core team who have worked together for a long time. We are passionate about our work and building relationships with our clients by providing personal and consistent service, while sharing our knowledge and expertise.
We build relationships with the building owners, boards and property managers we work with, and take the time to educate our clients. The result is they understand what is occurring with their buildings and the long-term effects, so they can be better prepared.
It's our job to pay attention and be thorough so you have peace of mind.
Our clients rely on our knowledge and the education we provide - they tell us they don't receive the same level of expertise, communication and service elsewhere.
Manticore Engineering assesses your building's components to ensure they will continue to safely perform their intended functions.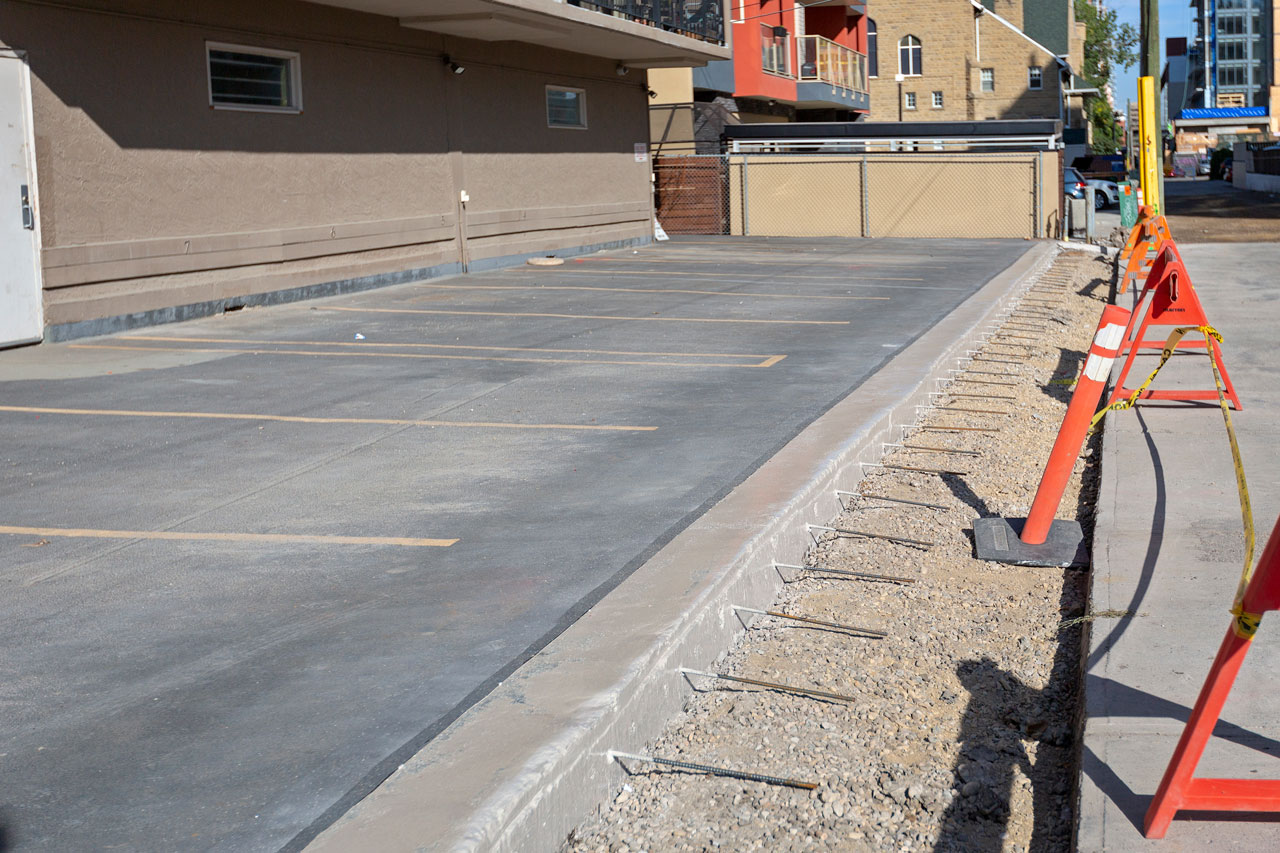 Advise
Once we have assessed your building and have an understanding of your building's behaviour, we can advise on how to optimize its performance. Manticore's team can provide you with reports on the:
Building envelope **
Condition of waterproofing system(s)
Condition of the post tension system
Balcony structures.
We can also advise on scheduling and budgeting of anticipated capital expenditures for maintenance, repair and scheduled or timely replacement of building components.
Draw upon the many decades of cumulative experience at Manticore for an accurate assessment and expert advice on maximizing the life of your built construction.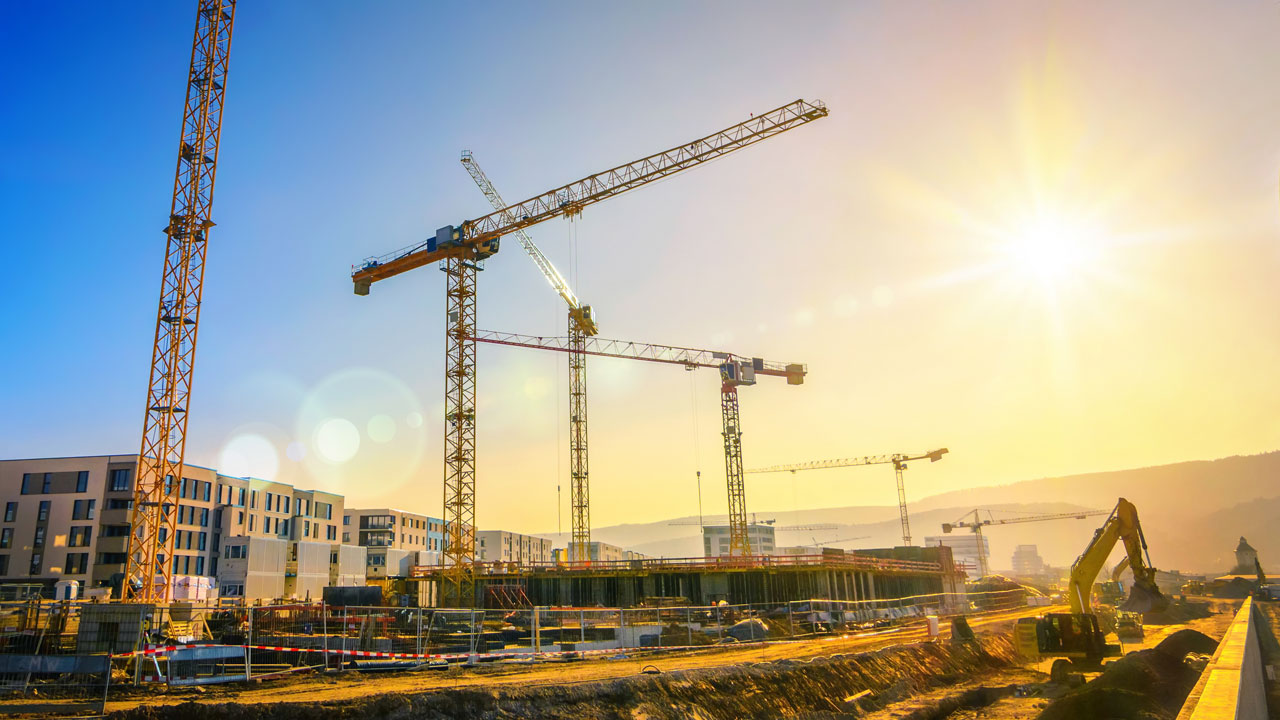 **  The building envelope is the physical barrier between the exterior and interior environments enclosing a structure. Typically, the building envelope is comprised of a series of components and systems that protect the interior space from the effects of the environment like precipitation, wind, temperature, humidity, and ultraviolet radiation.
Assess
The ramifications of insufficient structural integrity can result in danger to the public if your building is unable to support the loads it was designed for throughout its predicted lifetime.
Manticore Engineering provides specialized consulting services to assess the adequacy, structural integrity and soundness of your built construction. We use software and field diagnostic tools including infrared thermography to assist us in understanding your building's condition.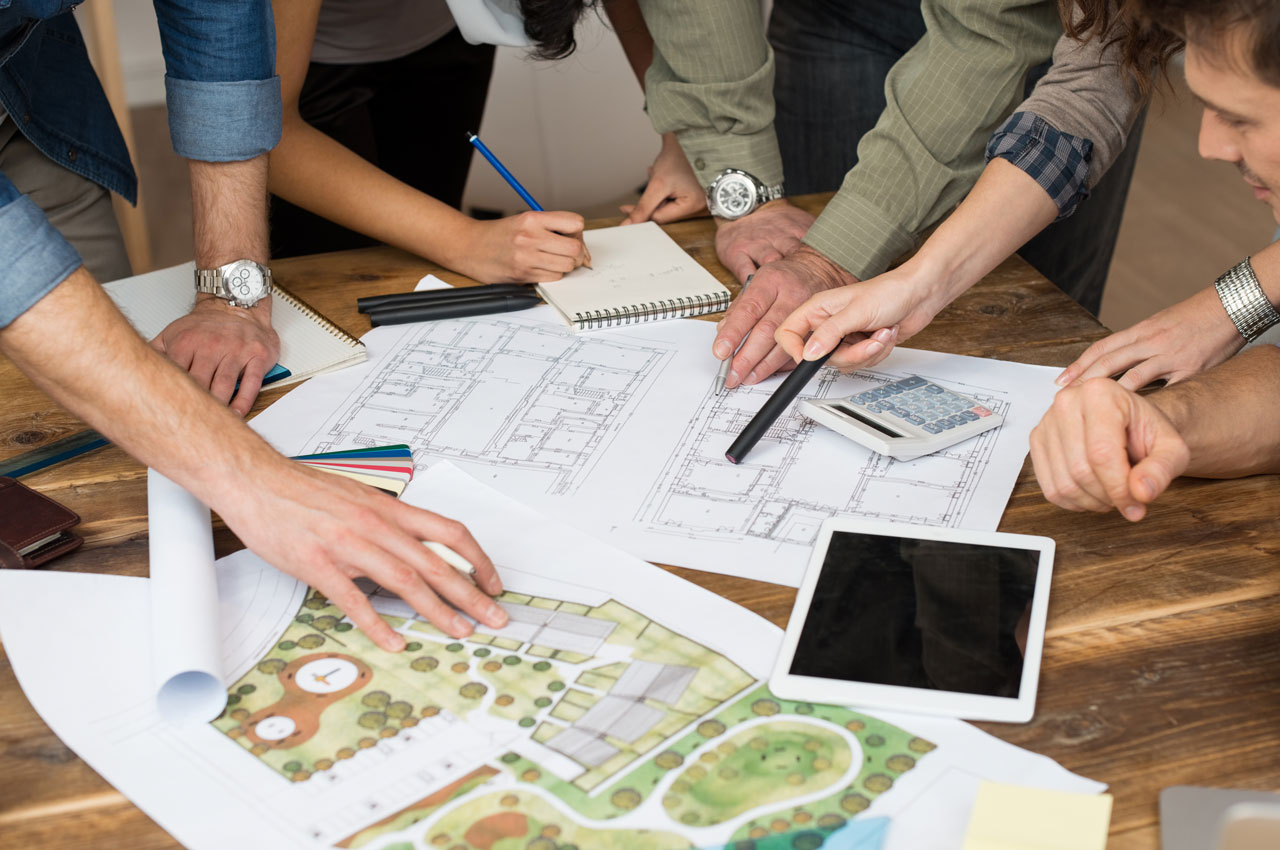 Assist
At Manticore, we understand how to restore buildings, so you get the most value from them. Our clients return to us repeatedly because of the relationships we have built with them and our restoration expertise.
We're known for our knowledge and communication skills and our execution, and for the delivery of optimal results. 
It's our job to ensure every step of the project is thorough and no detail is missed.
Our team of structural integrity experts look forward to building relationships with our clients and welcomes the challenge in every project of providing the most effective solution.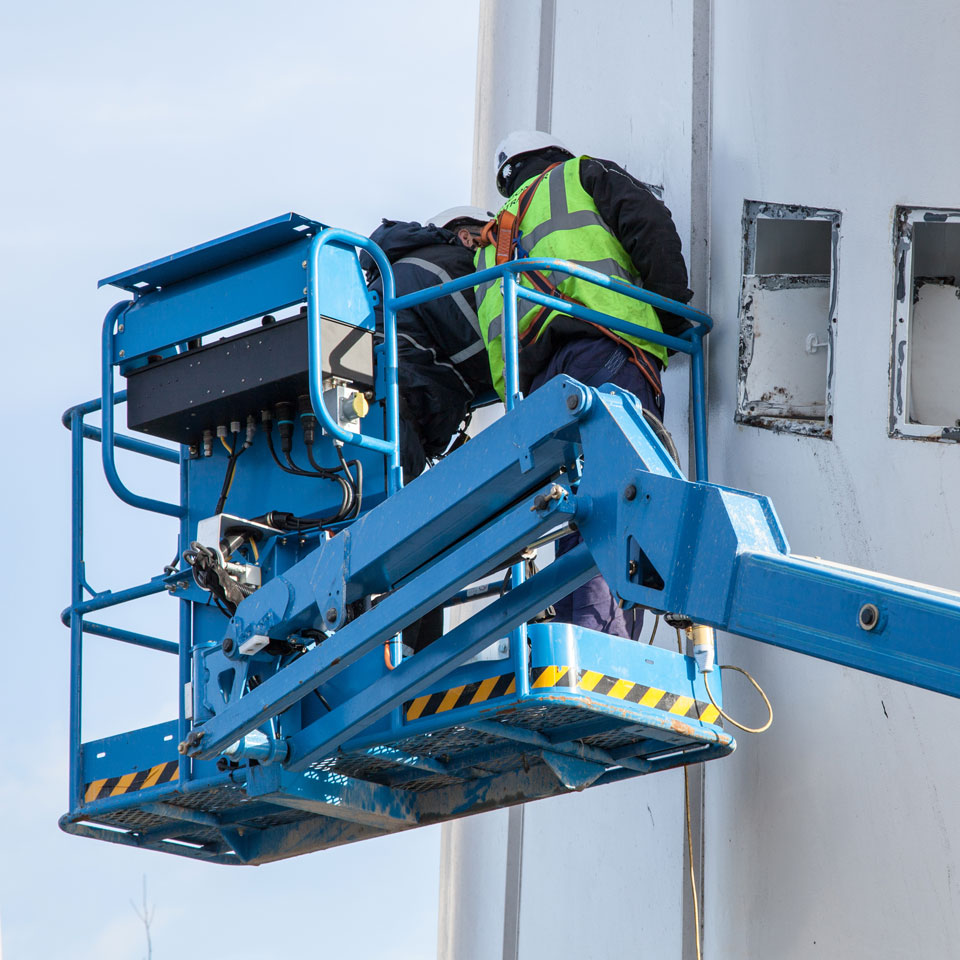 Assess
Building envelope review
Post Tension Cable Reviews
Structural
Balconies
Parking Garage Waterproofing
Adhered Manufactured Stone Veneer (AMSV)
PT Reviews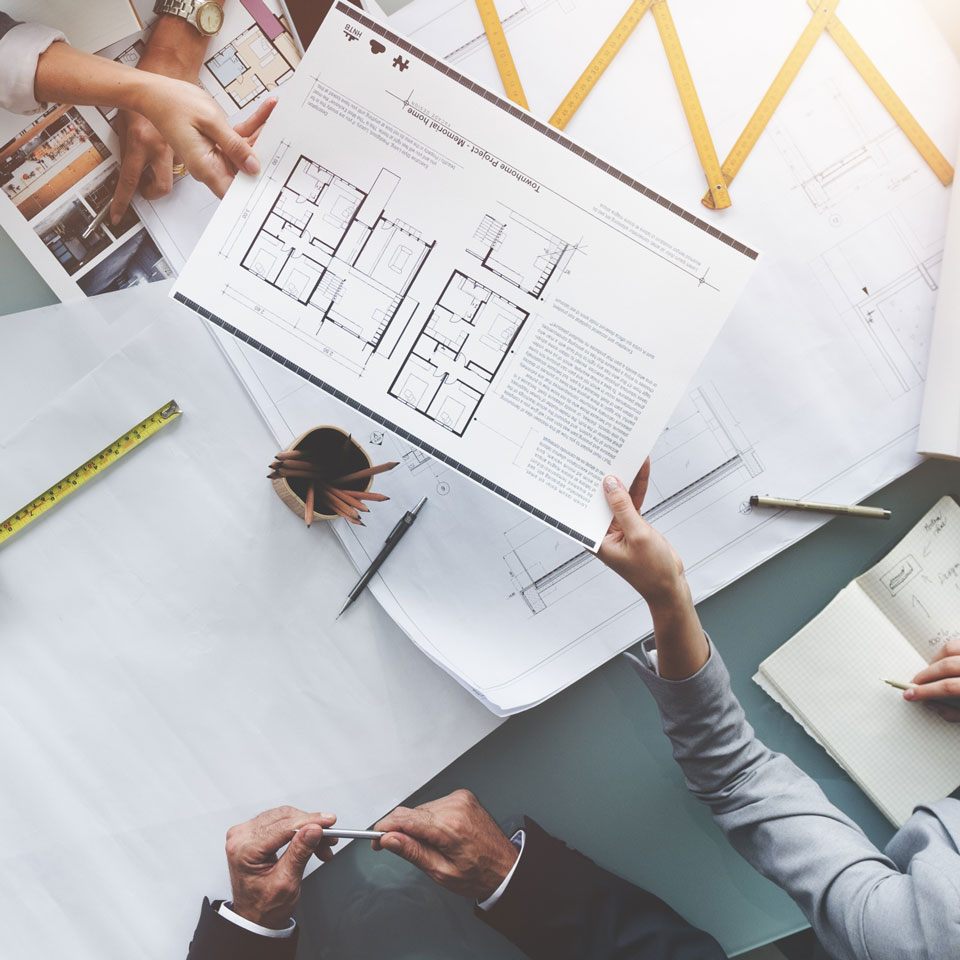 Advise
Post Tension Cable Replacement Program
Planning Capital Expenditures
Town Halls
Planning Remediation / Repair / Restoration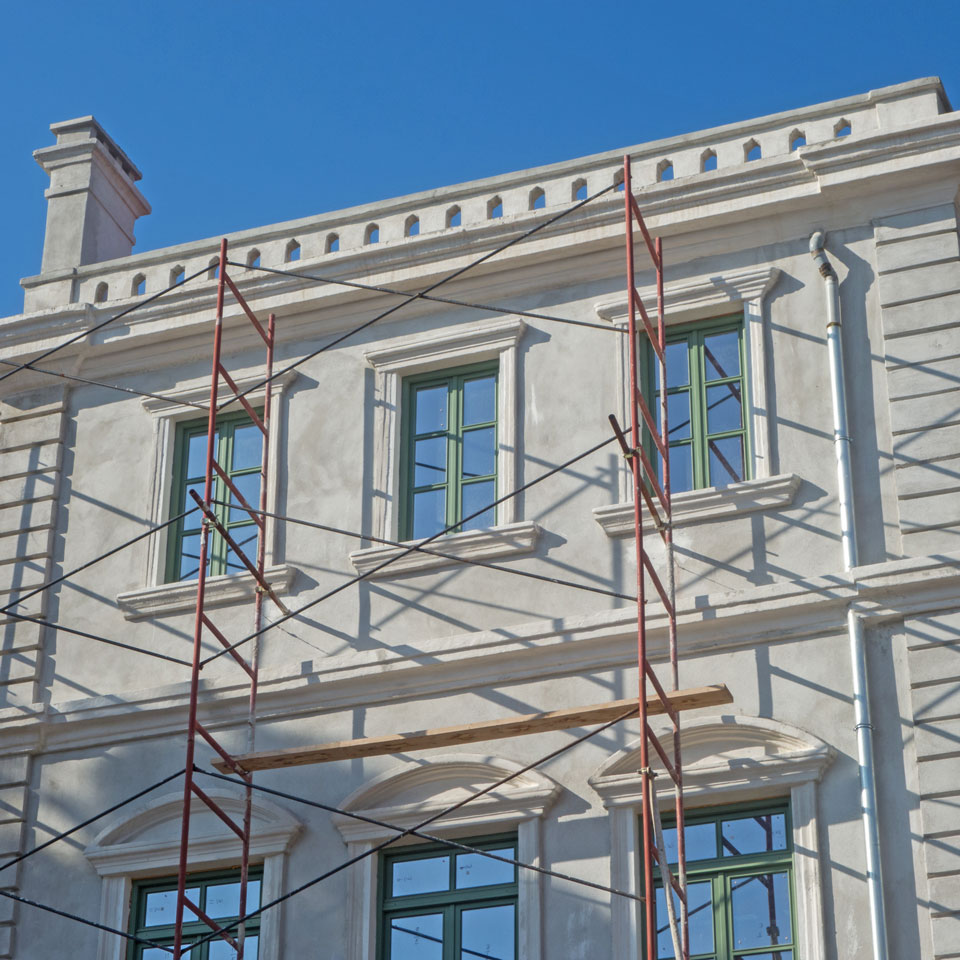 Assist
Specifications
Requests for Proposals process
Contracts
Construction review
Contract administration
Request for Proposals process