One of the biggest issues facing building owners today is the exterior shell of the building
Building owners face big challenges with building envelopes
One of the biggest issues facing building owners today is with the building envelope or exterior shell of the building — cladding, glazing and roofing, particularly those in multifamily residential construction. The purpose of the building envelope is to protect against the elements, including moisture and temperature control. Each year, millions of dollars are required to correct building envelope deficiencies.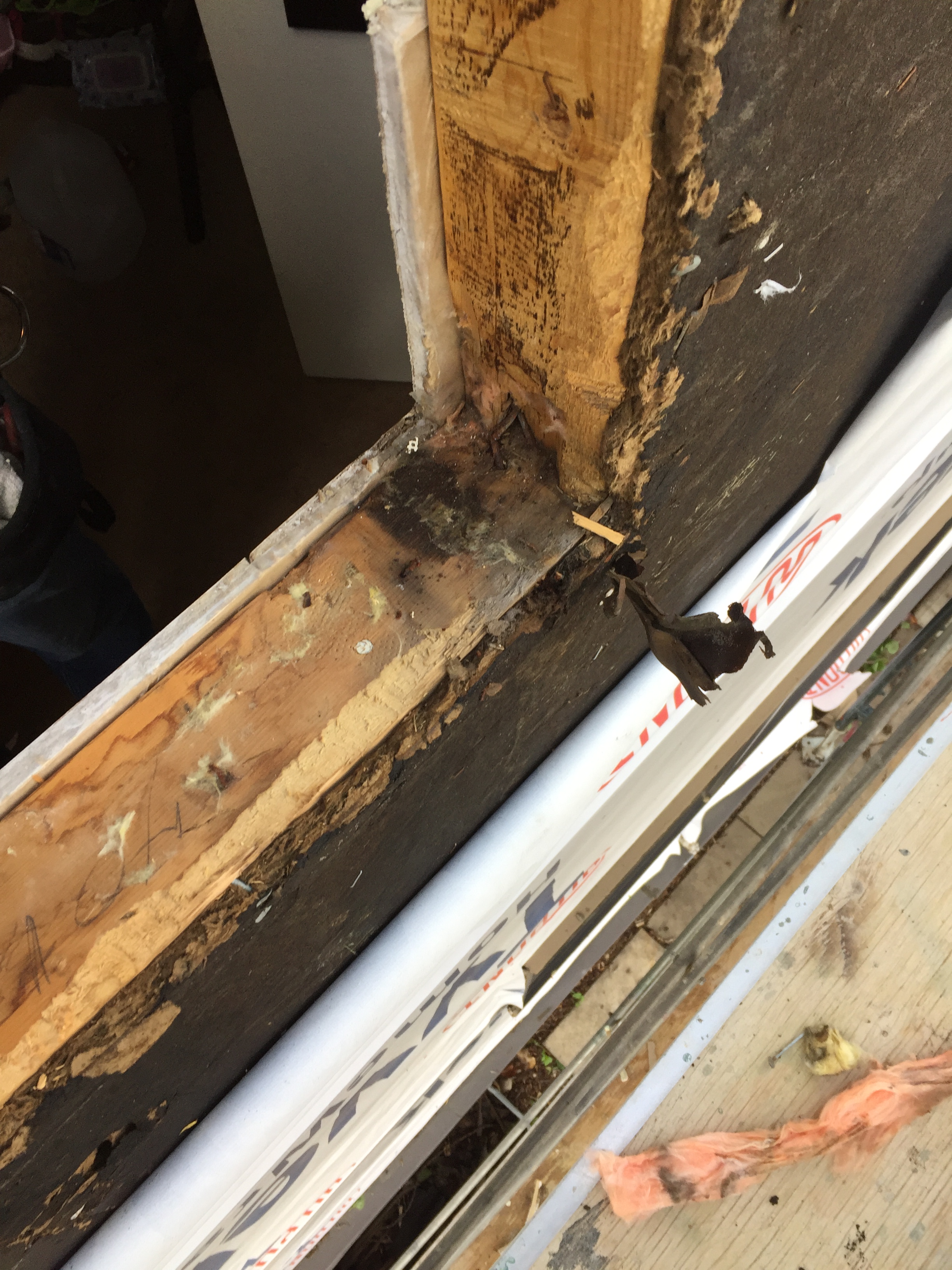 How do building envelopes fail?
The most common issue is with moisture that has penetrated the building exterior or is trapped within the building envelope during the construction phase or afterwards, during occupancy. This can lead to mold growth or deterioration of the envelope system to the point of structural failure. Rain is the primary cause, along with condensation and trapped moisture. Other common problems are glass and material finish failures, and cracking and component separation. These are all usually caused by:
Investigation and restoration
At Manticore, we have many decades of experience assessing building envelope issues — our clients rely on us for our professionalism and our ability to communicate with them in a way they can understand. We can review the original design intent and determine the potential reasons for failure. We can then provide expertise on recommendations for repairs or replacement and assist with the restoration.